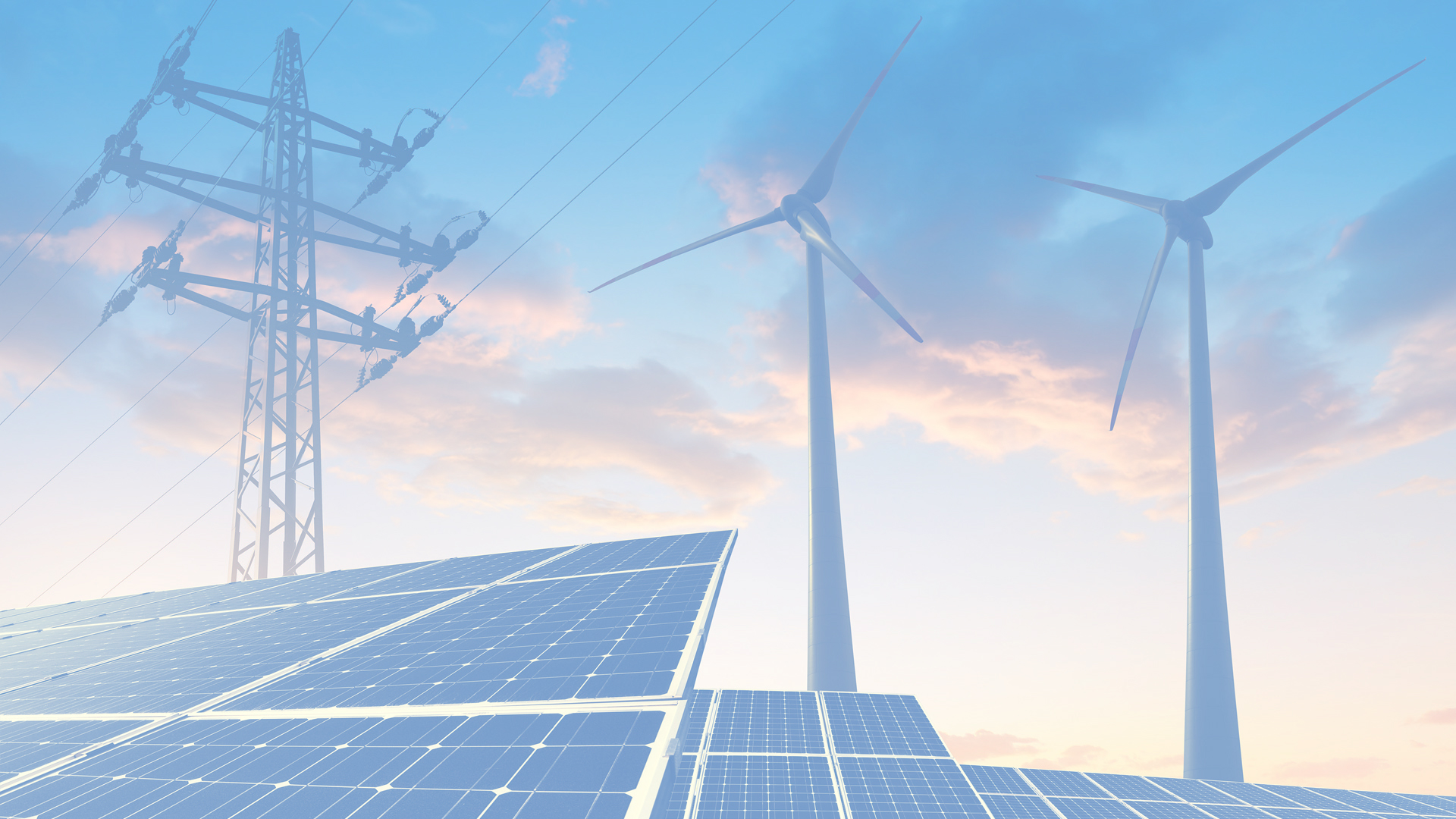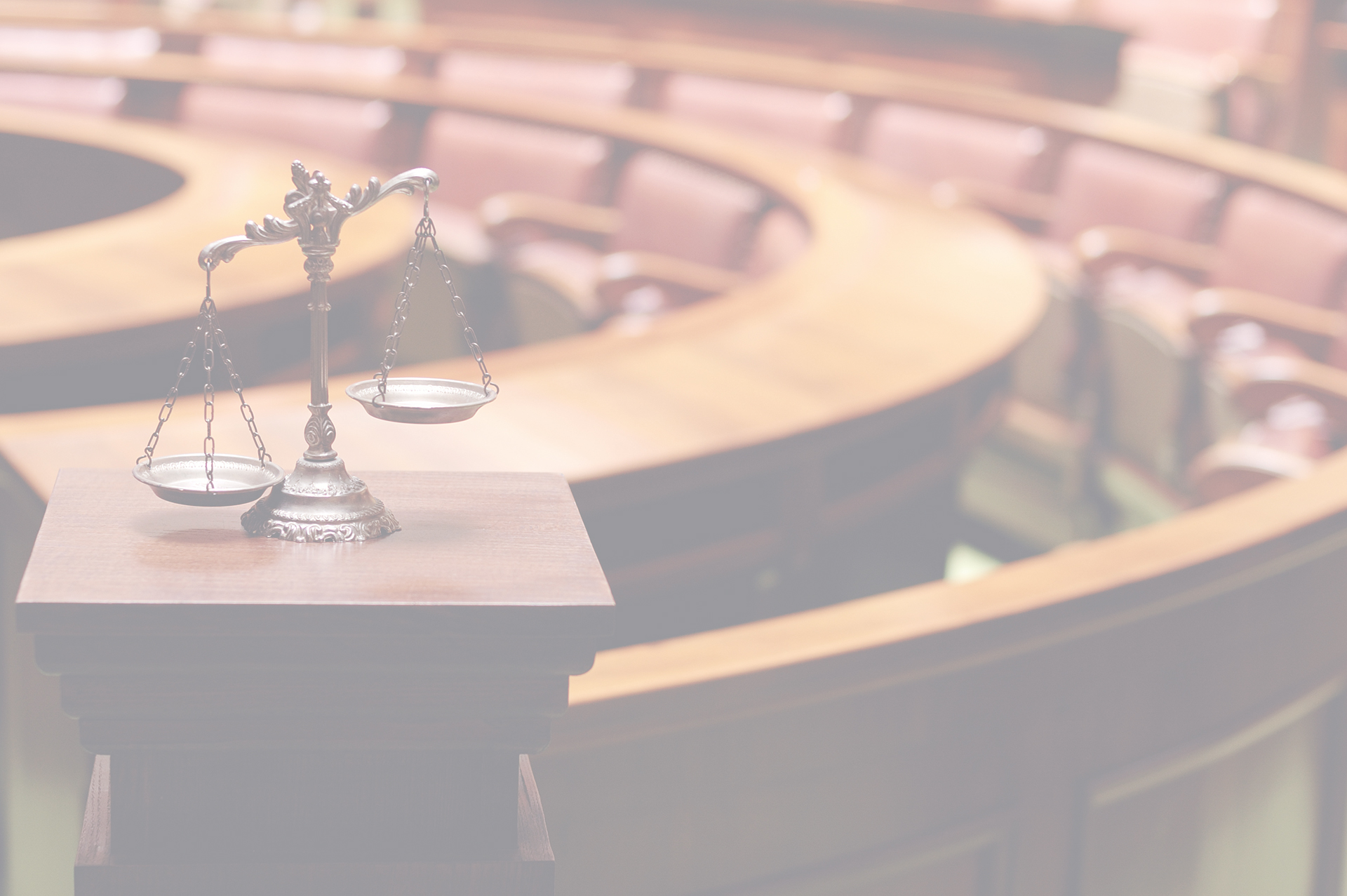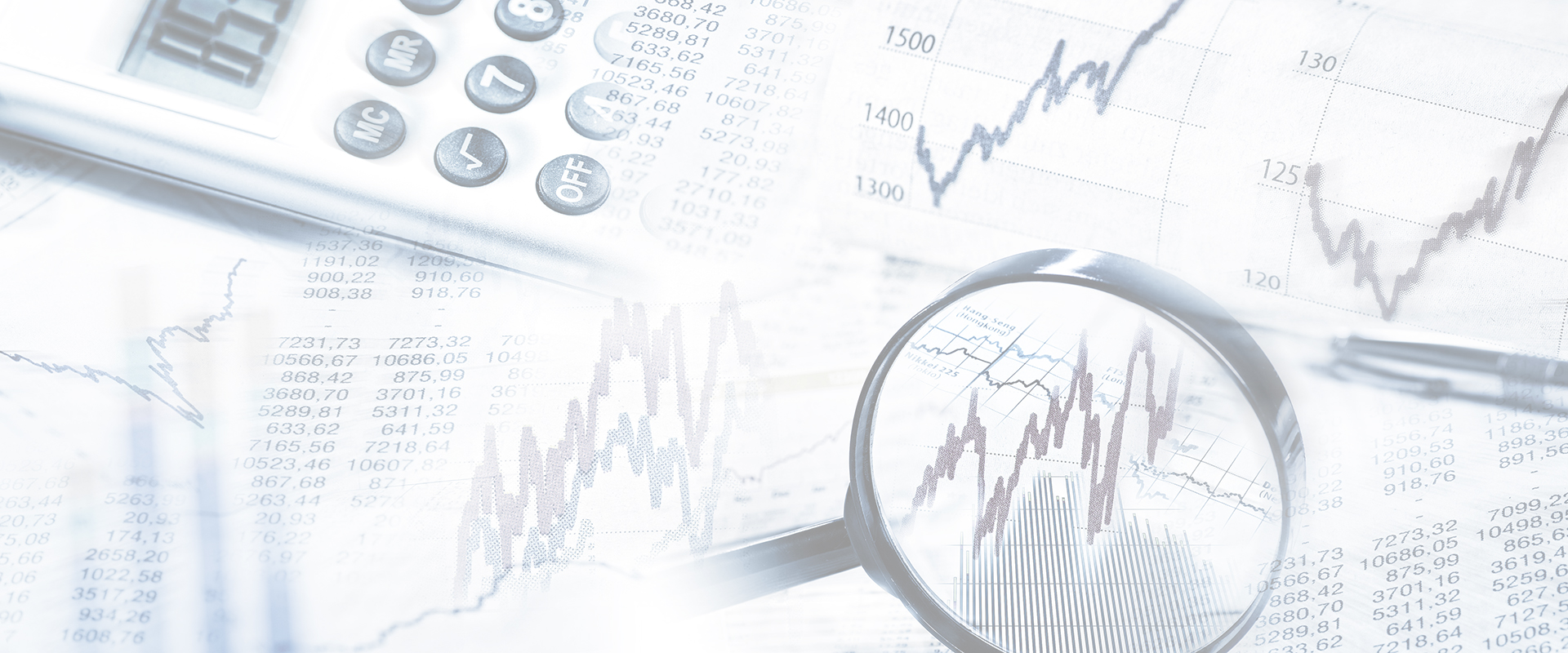 img_all-energy_screen1 - copy
img_all-energy_screen1 - copy - copy
Wagstaff LLP serves a wide variety of professional, corporate, and individual clients and offers a broad array of legal services.  The firm's practice focuses primarily on the following areas of law:
Energy
In the early 1900s, Judge J. M. Wagstaff, the firm's founding partner, along with W.G. Swenson, owned and operated an electric utility company and an ice company, the two of which would become West Texas Utilities Company ("WTU"), now a part of AEP Texas Inc., a subsidiary of American Electric Power Company.  Since that time, the firm has performed general electric utility-related legal work for WTU, its successors and their affiliates, as well as many other regulated utilities and cooperatives. The firm also performs legal work for non-regulated utility businesses, including independent power production (exempt wholesale generation, as well as qualifying facility cogeneration projects) and renewable energy projects (wind and solar).
Wagstaff LLP's experience in electric utility/energy projects includes the preparation of: partnership and stockholders' memoranda of understanding and agreements; energy sales agreements and the agreements ancillary thereto; EPC contracts; purchase contracts for plant components; purchase contracts for existing facilities; O&M agreements; thermal energy sales agreements; leases; deeds; easements and rights-of-way; fuel contracts; management agreements; interconnection agreements; telecommunication agreements; facilities development agreements; delivery point agreements; local delivery services agreements; water supply agreements; confidentiality agreements; and services related to the preparation of such documents.
Wagstaff LLP has an extremely active practice in the area of condemnation/eminent domain on behalf of its electric utility and gas pipeline clients. The firm has extensive experience in project financing, particularly to the extent such financing relates to plant construction, operation, and maintenance, and has reviewed and provided legal opinions regarding various agreements and other transactional documents executed as part of financial closings for various projects. The firm has represented its energy clients in claims, litigation, arbitration, mediation, and regulatory matters related to their projects.
In connection with Wagstaff LLP's representation of its energy clients, the firm has worked on projects and potential projects in many states and six foreign countries.
Renewable Energy
Beginning with one of the first commercial wind projects in Texas at Fort Davis, Wagstaff LLP has provided legal services relating to the development, construction, financing, and operation of multiple renewable energy projects (wind and solar electric generating facilities) in Texas and many other states.
As Texas counsel for developers, the firm has provided representation with respect to all aspects of renewables projects, including: land, lease, and easement acquisition; land use and environmental permitting; title curative work; title policy and survey review; project entity formation; regulatory filings and compliance; turbine supply agreements; EPC contracts; supply contracts; interconnection agreements; crossing and encroachment agreements; power purchase agreements; O&M agreements; assistance in financing; and the provision of legal opinions.
As counsel for the lenders and equity participants, the firm has been responsible for title, survey, and title policy review, land use and environmental permitting review, regulatory compliance review, providing assistance with Texas-related matters in financing documents, and reviewing Texas law documents, including interconnection agreements and power sale agreements.
Wagstaff LLP has also acted as counsel for sellers and buyers of renewable energy assets, providing real estate and permitting due diligence and review, and has represented landowners in connection with the preparation and negotiation of wind leases and related land rights in connection with numerous proposed renewable energy development projects.
Banking & Finance
Wagstaff LLP has engaged in a wide variety of transactions involving the lender-borrower relationship, including: bank representation; commercial lending transactions; bank holding company organization; bank charter applications; and federal regulatory representation. The firm routinely acts as counsel to lenders in transactions that involve substantial commercial and real estate loans, energy and construction loans, oil and gas loans, agricultural loans and asset-based loans, and forms and regulations applicable to consumer loans. Additionally, the firm provides representation to borrowers in processing financing for various development projects.
Representation in major workouts and reorganizations, both in and out of bankruptcy, has historically been an active area of practice for Wagstaff LLP. The firm has broad experience as counsel for lenders, secured and unsecured creditors' committees, trustees, and debtors in bankruptcy proceedings. The firm has also represented lenders in various lender liability lawsuits.
After the numerous bank failures in the 1980s, the firm represented the FDIC and RTC as well as groups purchasing assets from failed banks and savings and loans.
Litigation & Related Areas
Wagstaff LLP's trial lawyers vigorously represent its clients in a variety of litigation matters including, but not limited to, the following:
Personal Injury/Property Damage:
Several of the firm's lawyers have active trial dockets involving personally injury claims. The firm represents several major insurance companies and corporations in defending against personal injury claims. The firm believes that its experience allows it to evaluate its clients' positions and aggressively defend its clients from claims brought against them.
Professional Malpractice:
The firm's trial lawyers have experience in both the prosecution and defense of legal and medical malpractice claims. The firm has defended health care providers against claims asserted by their patients and has represented individuals against hospitals, nursing homes, and doctors in cases claiming that their misconduct caused harm to their patients. The firm has also represented attorneys in malpractice litigation as well as clients with claims against attorneys.
Commercial Claims:
The firm has represented several major corporations, including utilities and construction companies, in commercial litigation involving contract disputes, collection matters, libel and slander suits, employment claims, and other commercial disputes and claims.
Alternate Dispute Resolution:
While the firm has a track record of success in the courtroom, it also provides expertise in the area of alternate dispute resolution. The firm's trial lawyers have extensive experience in both mediations and arbitrations and make every reasonable attempt to settle matters without resorting to litigation. The firm includes credentialed mediators.
Administrative Proceedings:
The firm provides representation in administrative proceedings to clients involved in actions with governmental agencies.
Condemnation/Eminent Domain:
The firm has an extremely active practice in representing electric utilities, gas pipeline companies, and landowners in condemnation/eminent domain proceedings.
Appeals:
As part of its active trial practice, the firm also handles appeals. The trial lawyers in the firm have prosecuted and defended cases at several levels of both state and federal appeals, including cases before the U.S. Fifth Circuit and the Texas Supreme Court.
Real Estate
Wagstaff LLP represents both commercial clients and individuals in all proceedings and transactions that deal with real property, including purchase and sale contracts, construction, mortgages and foreclosures, leases, zoning, title examinations, quiet title actions, closings, and management.
Business Organizations & Representation
The firm's practice includes the formation, representation, and counseling of corporations, partnerships, limited liability companies and partnerships, and other entities in a wide variety of business situations.
Wills, Estates, and Probate
In addition to the preparation of wills and trusts, the firm offers advice on many matters pertaining to estate planning, estate and trust administration, guardianships, and contested matters in the probate courts. Such advice includes planning for charitable gifts and other dispositions of assets during lifetime and upon death.
Employment
Wagstaff LLP has experience in interpreting and applying state and federal statutes and case law in areas such as employment discrimination, affirmative action, sexual harassment, employee benefits, whistleblower litigation, wrongful discharge, employment contracts, the Americans with Disabilities Act, the Family Medical Leave Act, the Worker Adjustment and Retraining Notification Act, the Federal Employer's Liability Act, the Occupational Safety and Health Act, and special laws governing municipal and federal employment. Included in the firm's representation of employers is the developing of policies and procedures and the training of management and supervisory staff with the objective of preventing employment law problems.
Family Law
The firm handles a full range of family law matters, including adoption, divorce, separation, premarital and marital property agreements, paternity, custody, support, and other various matters involving the Department of Family and Protective Services. The firm represents clients in family law litigation, as well as in negotiating settlements and participating in alternative dispute resolution, such as mediation. The firm's family law attorneys are experienced in providing thorough representation in both simple and complex cases, while being responsive to clients' needs in the resolution of what are frequently stressful situations.
Governmental Representation
The firm provides representation for, and has served as general counsel to, a number of local governmental entities, including municipalities, water districts, school districts, and local agencies. The firm has provided the full spectrum of legal services to such entities, including representation in contracting, real estate and other property transactions, regulatory actions, employee policies and actions, client/citizen/student disputes and complaints, Open Meetings and Public Information issues, and litigation.
Criminal
Wagstaff LLP provides representation to individuals charged with criminal offenses ranging from minor traffic violations to federal drug conspiracy cases.  The firm has attorneys licensed to practice in state courts and United States District Courts in the State of Texas.